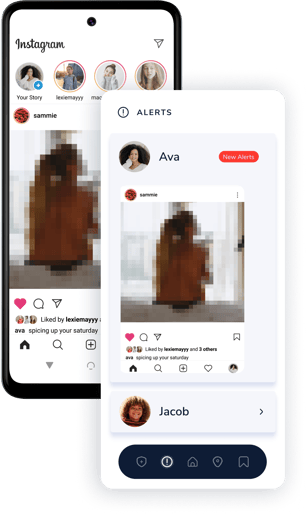 Powered by machine learning and AI, our software is designed to look for potentially concerning content accessed on your kid's Aqua One.
Our Alerts software is currently responding to images and videos. At this moment, we're working on text detection and hope to add it in the near future.

If there is certain content or interactions that you want to know about, we encourage you to regularly check your activity feed and have open conversations with your kid.