Get ready to have your mind blown.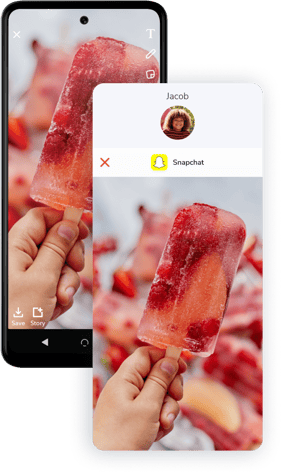 The Actions tab is where you will see every detail of your kid's smartphone activity across all downloaded apps.
This means that every time they make a Google search, watch a YouTube video, post on Instagram, send a Snapchat or have video calls on WhatsApp, that activity drops into the Actions tab in the Parent Dashboard. By simply clicking on the app you want to view, you can see everything your kid watched, searched, or posted. Literally everything.